Newsletter
11th January 2017
As we start a new year we reflect on 2016. Two more successful Willow Foundation Charity days in May and October, successful school fates and spending some of Christmas serving meals a Jimmy Macs to the members.
We once again saw an increase in demand for sales and lettings despite Brexit.
So 2017 what will it hold? Well if the first week or so is anything to go by then it's going to be a good busy one ! Already this year we have held many open days for vendors wanting to sell and Lettings have been letting high end figure breaking properties. We will continue to support the Willow Foundation with the Bike Ride in May and the Fun Run in October .
We will keep you updated, but please do get in touch if we can advise or help you in anyway.
Newsletter
Sunday, 8th May 2016 15:54

The Willow Foundation was set up by Bob Wilson and his wife and David Seaman was there as an ambassador

Proud to support the Willow Foundation
During 2015 a valuable partnership was formed between Wrights and The Willow Foundation.
Willow is the only national charity working with seriously ill young adults ages 16-40 to fulfil uplifting and unforgettable special days.

Everyone at some point has been affected by a loved one suffering from a serious illness, after 30 years of business Wrights wanted to give something back to our community. We have since helped out a number of fund raising events for The Willow Foundation including a 10K run at Hatfield House but most recently a mighty 100 Mile bike ride in May from Stanborough Lakes. As proud supporters of The Willow, our fantastic Wrights staff were there to give all the riders encouragement and appreciation.

The day was a huge success and everyone from Wrights was happy with the result with over £2500 raised for the foundation from us alone - Congratulations to Managing Director, Melvin Wright, Warren Jones and Dan for finishing the demanding ride - while the rest of us enjoyed the glorious weather we were blessed with.


***

We are now looking forward to supporting The Willow Foundation's Hertfordshire 10K run on October 2nd 2016.

Willow's annual 10K is a great race for beginners and experienced runners alike and now includes 5K and 1K junior routes. For more information or if you would like to take part, please visit willowfoundation.org.uk.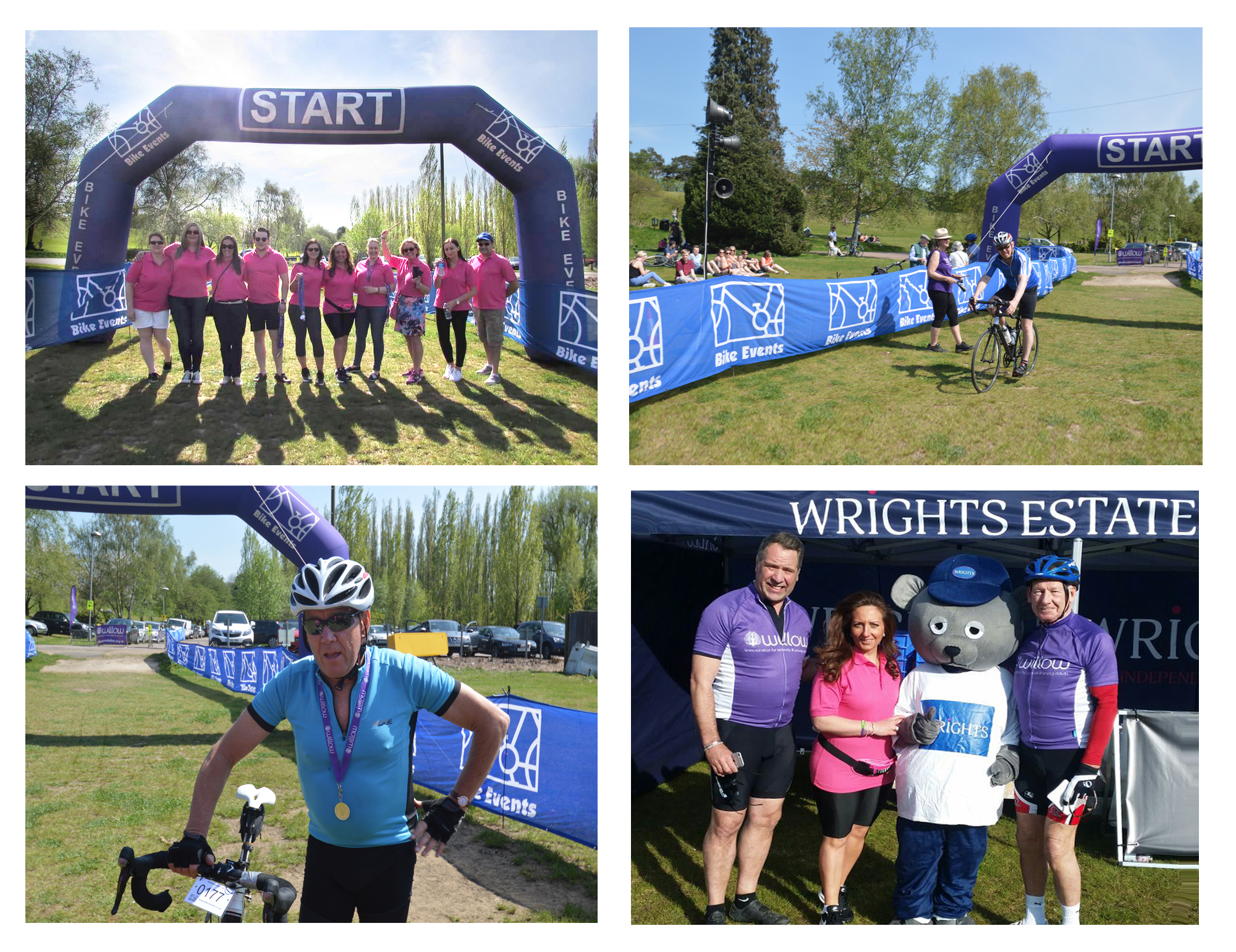 Newsletter
Friday, 08 January 2016 12:34
Happy New Year,
2015 was an intriguing year of ups and downs in the UK housing market. Stamp duty changes made the cost of buying more affordable for many home movers. At the same time continued low interest rates and an improving economy encouraged buyers to act.
Despite these positive signs however, the expected bounce-back after the election was not as strong as anticipated and low levels of supply coupled with buyer caution, kept transaction numbers in check. Nonetheless, our teams enjoyed a busy and successful year, and we have actually expanded our market share in both the sales and lettings markets.
2015 was a great year for us at Wrights, working with the community at a number of charity fundraisers and local fairs and fetes. Namely the Willow 10k Run at Hatfield House, raising funds for the charity, making the most of our new working relationship with Simmons Bakers. The Jimmy Mac Centre also benefited from Wrights staff volunteering to help serve lunch and get involved with their Christmas dinners in December.
The last quarter of the year saw Wrights gain in excess of £118,000 for our vendors through the team's hard work and negotiation.
"We've had yet another fantastic year and we look forward to a successful 2016." – Melvin Wright.
Yours Sincerely
Alex Ward
Senior Negotiator
Please call us on 01707272727 or email saleshatfield@wrightsof.com
Willow Foundation Fun Run
Thursday, 28 October 2015 10:30
On 4th October Wrights were the proud sponsors of The Annual Willow Foundation 10k Fun run, held at the historic Hatfield House. Over 700 people ran raising funds for the foundation so they can continue their great work.
Simmons the bakers kindly donated to us approx. 300 cupcakes for us to sale and raise more money for the Foundation.
As you can see from the pictures everyone had a great day and the weather was very kind to everyone.
Read more...
Proud Sponsors
Thursday, 28 May 2015 10:30
Here at Wrights of Hatfield we are proud sponsors of community events, schools and centres in and around Hatfield.
Jimmy Macs- situated at The Jim McDonald Centre, Hatfield celebrated being opened 25 years at the end of April 2015. Jimmy Macs welcomes people of all ages and disabilities.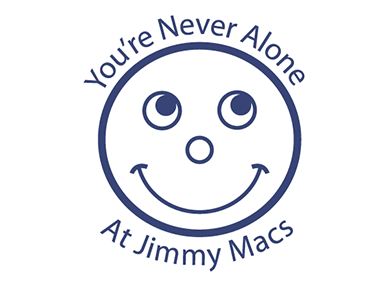 Happy Circus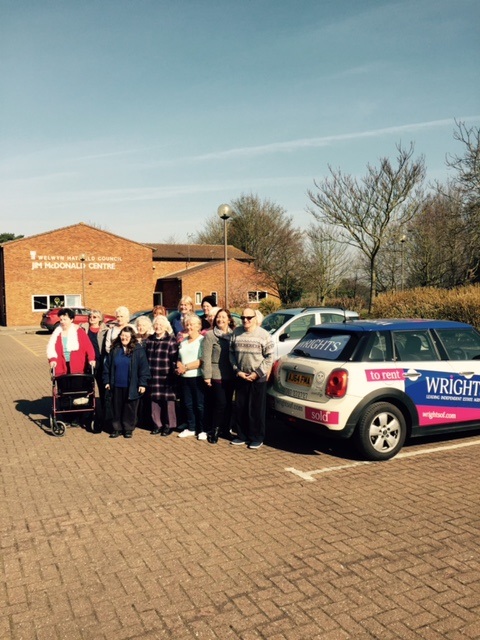 Howe Dell School, Dragon Road, Hatfield, had their annual fete and Happy Circus also came along on Friday 15th May 2015, one lucky parent won £100 Marks and Spencer's voucher for guessing the right amount of balloons in the mini.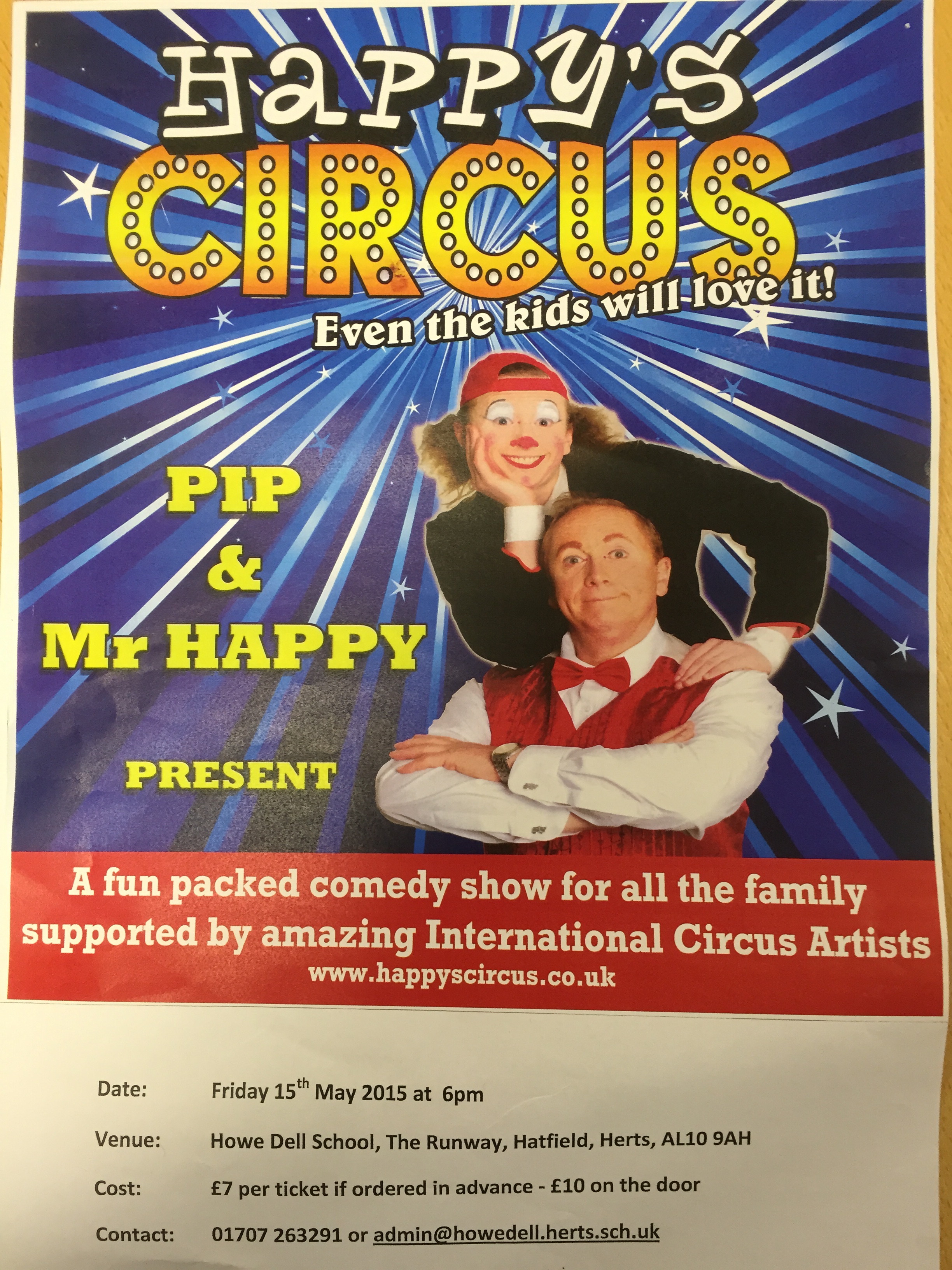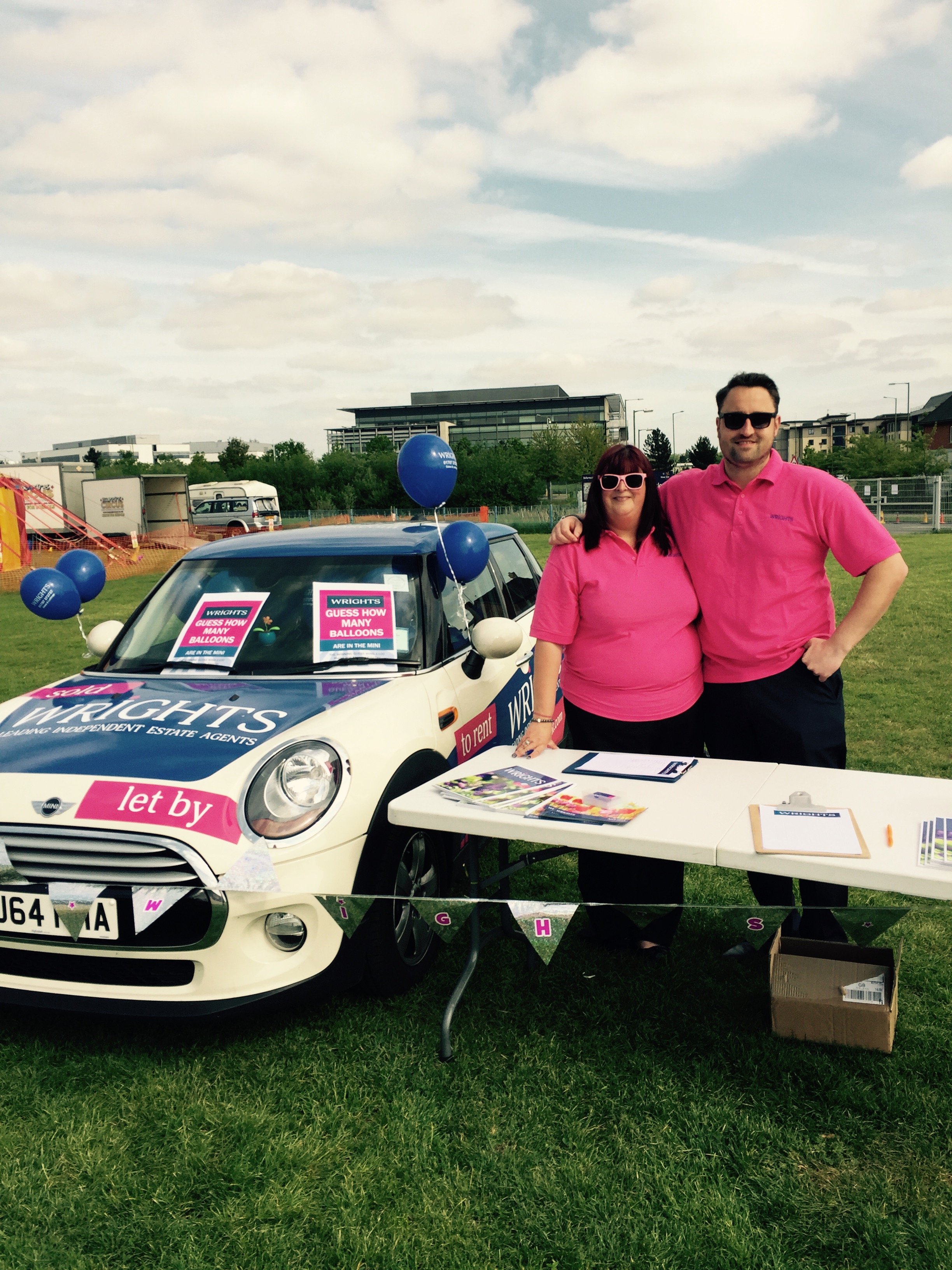 The Big Lunch
On Sunday 7th June 2015, Wrights are involved with The Big Lunch in White Lion Square and also being held outside our Hatfield office is, Hertfordshire's strongest competition for male and female competitors. Come along and see us.
Friday, 25 April 2014 12:34

We are committed to supporting our local community and this year we are delighted to announce a couple of local collaborations. Jimmy Macs is a local activity centre for the retired and disabled. Wrights are pround to donate £10.00 to jimmy Macs for every property we put on the market.