Thursday, 28 May 2015 10:30
Here at Wrights of Hatfield we are proud sponsors of community events, schools and centres in and around Hatfield.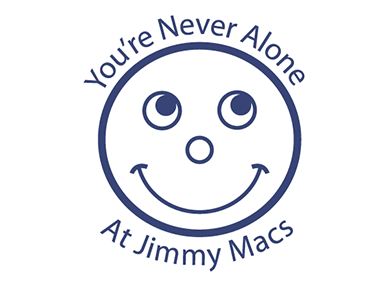 Jimmy Macs- situated at The Jim McDonald Centre, Hatfield celebrated being opened 25 years at the end of April 2015. Jimmy Macs welcomes people of all ages and disabilities.
Here is a picture of some of the centre's clients admiring the new mini which bares the Jimmy Mac logo on the back.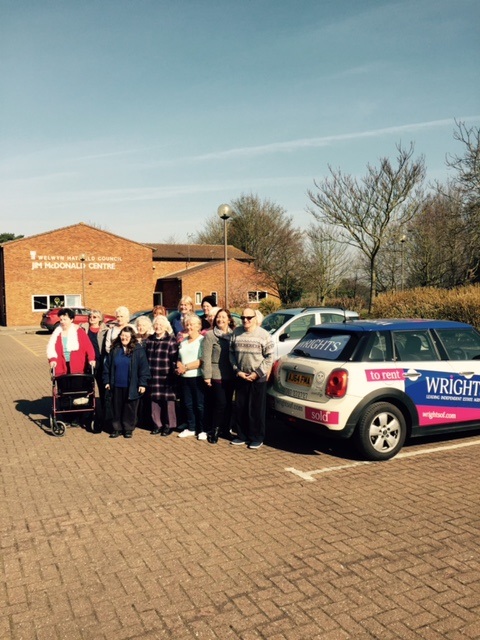 Howe Dell School, Dragon Road, Hatfield, had their annual fete and Happy Circus also came along on Friday 15th May 2015, one lucky parent won £100 Marks and Spencer's voucher for guessing the right amount of balloons in the mini.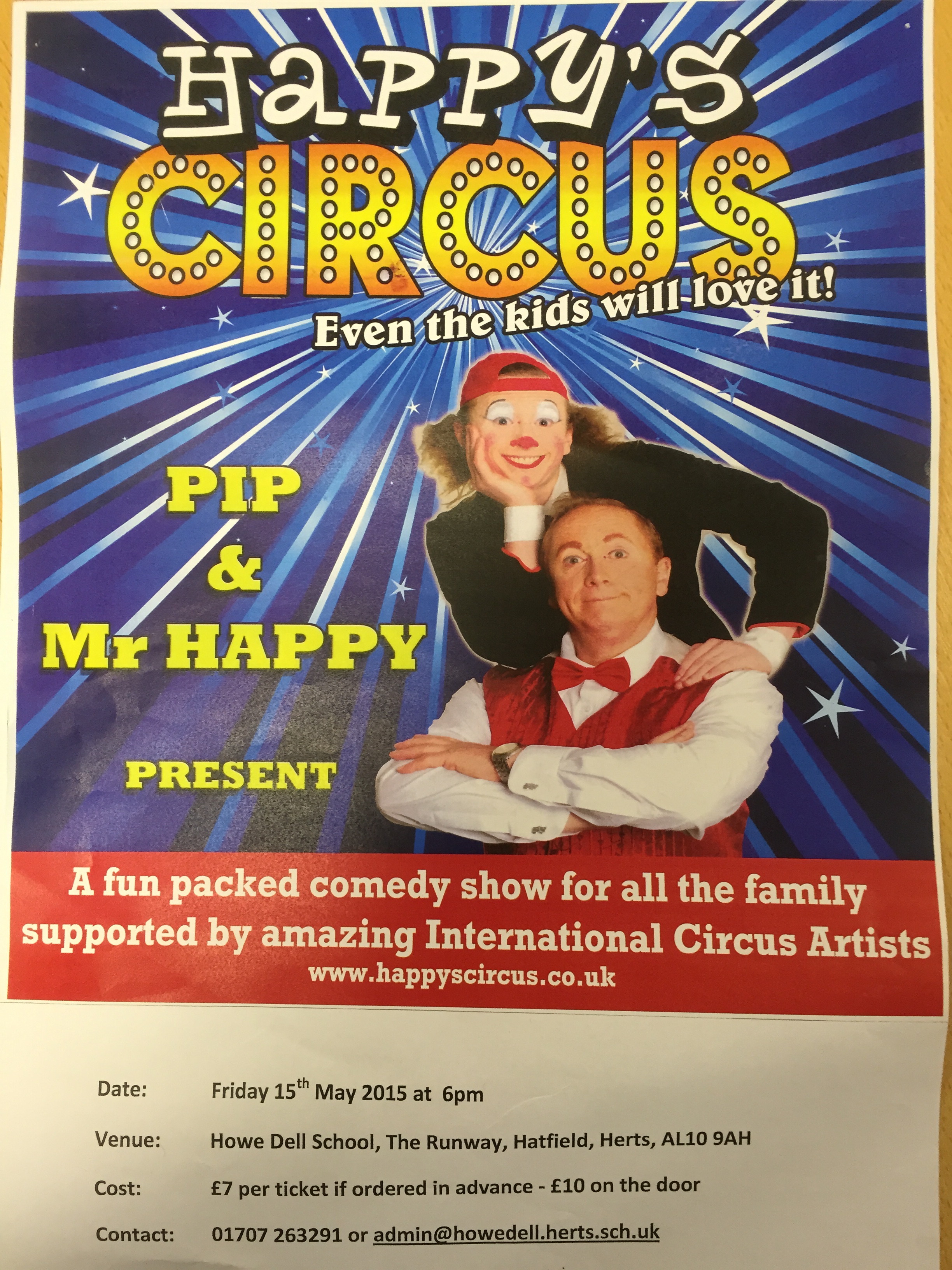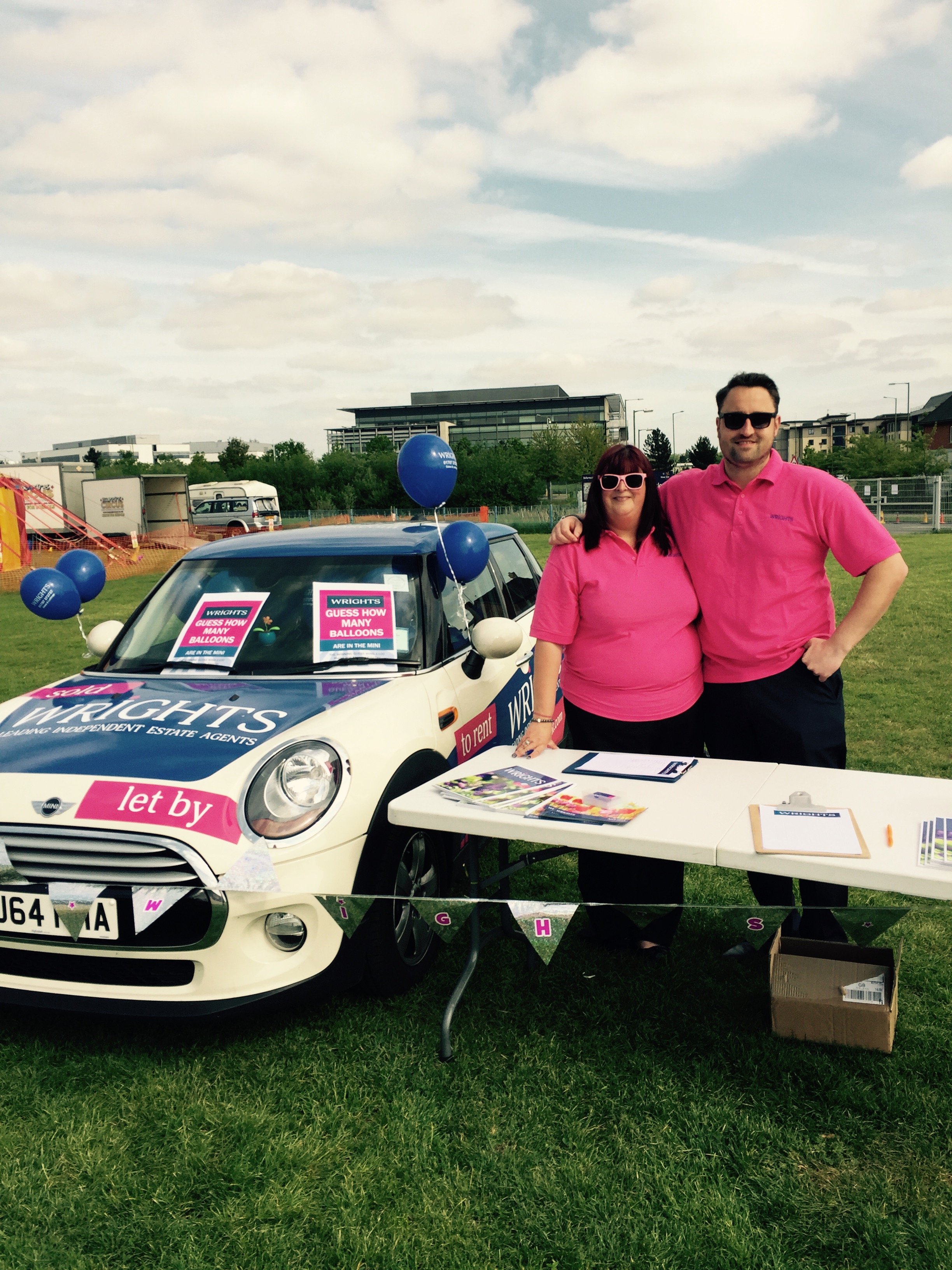 On Sunday 7th June 2015, Wrights are involved with The Big Lunch in White Lion Square and also being held outside our Hatfield office is, Hertfordshire's strongest competition for male and female competitors. Come along and see us.